The BMW Luggage Rack Mount (LRM) System is a modular design that allows you to mix and match to build the exact system you want.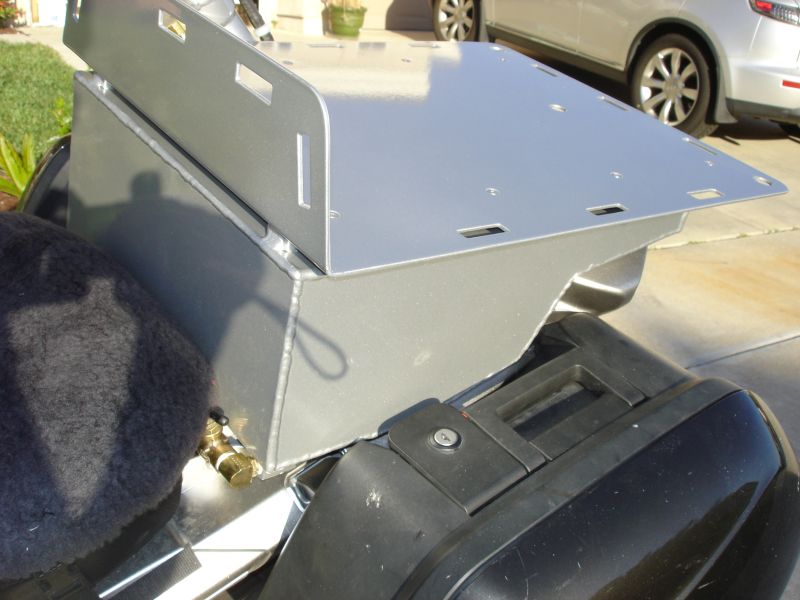 The latest design of this cell is a fully integrated unit--the cell, wiring, fuel pump are one assembly.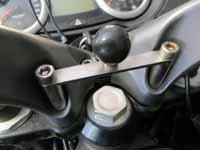 These Ram Ball Mounts attach to the fork using the handlebar bolts.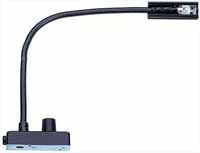 This 18" Fixed Gooseneck map/task lights are GREAT lights good for a variety of purposes.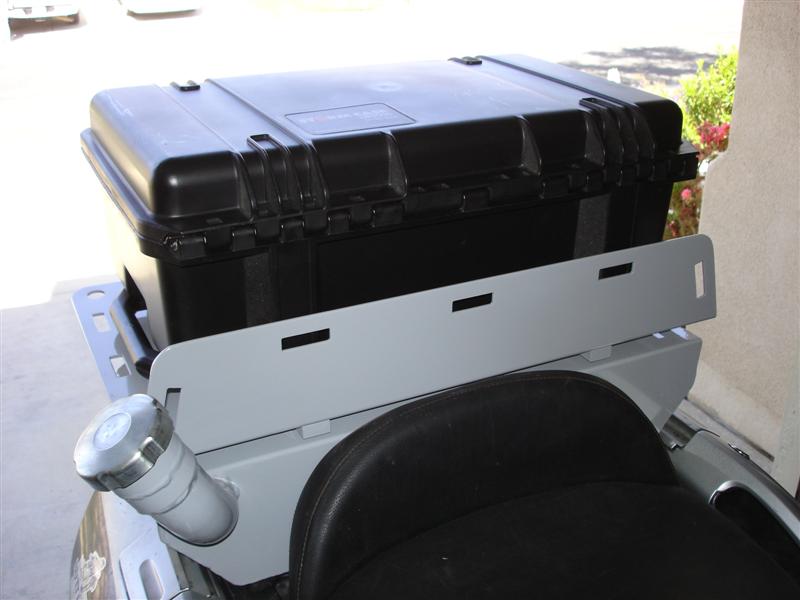 This design takes the place of the top box but retains the pillion seat with additional large luggage platform.
This design takes the place of the pillion seat and the top box to provide you with a large luggage platform.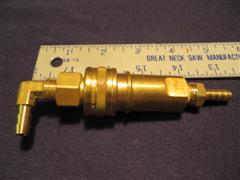 These are Two Way Shut-Off - with valving in both the socket and the plug, thereby shutting off flow at both of the disconnected ends.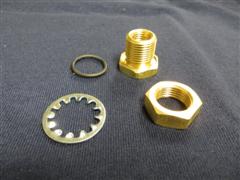 Tap into your main tank with one of these handy bulkhead fittings. They use standard pipe threads for easy adaptation to your application.